Spoil Yourself With A Massage
Massage Therapy At PEAK Post Falls
Rest & relaxation — we just don't get enough in our busy lives. Rather than living with muscle tension, stress and pain, why not consider massage therapy as a regular part of your health program? Massage is therapeutic and yes, oh so relaxing!
For more information or to schedule an appointment, call Hartt's Healthy Touch at 208-946-6542.
Relax with a massage after your workout at PEAK Post Falls. We're all about your overall health and wellness.
Dealing with chronic pain? Our experienced massage therapists can help you feel better with massage therapy.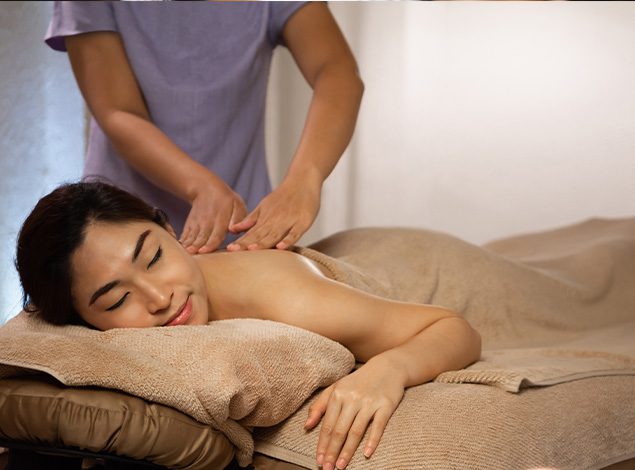 We hold a lot of tension in our bodies, including our back, neck, shoulders and face. Let us help you release it, so you can get back to life.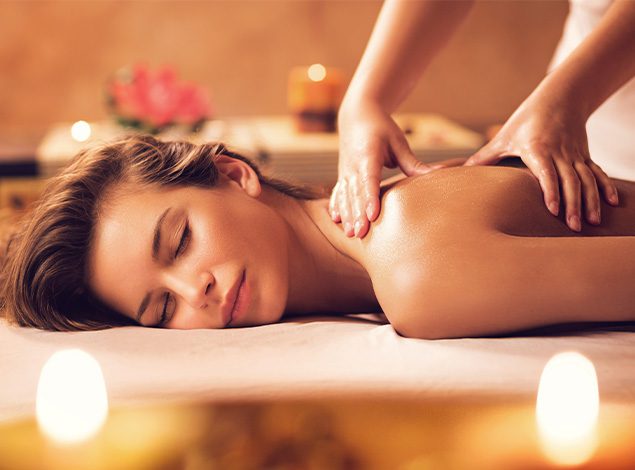 Get the Best Deals at PEAK Idaho Today.
Apply for your FREE PASS today!