We're a Gym with Childcare
Your family is our family! We want you to achieve health and wellness. That is why, as a membership perk, we offer onsite childcare. You can come in and focus on your work out knowing your kiddos are safe in our care.
Supporting our PEAK families is important to us!
PEAK Kid's Club Hours
Monday – Thursday 9:00am – 1:00 pm
Monday – Thursday 4:00pm – 7:00 pm
Friday 9:00am – 1:00 pm
Saturday 8:00am – 12 Noon
Sunday CLOSED
PEAK Kid's Club welcomes children ages 2 weeks through 11 years. Time limit is 2 hours; infants under 12 months have a 1 hour time limit.
We love seeing your kids happy! For more information call our Post Falls gym at 208-773-0601.
No need to call ahead; drop-ins are welcome! (Infants under 12 months do require a reservation).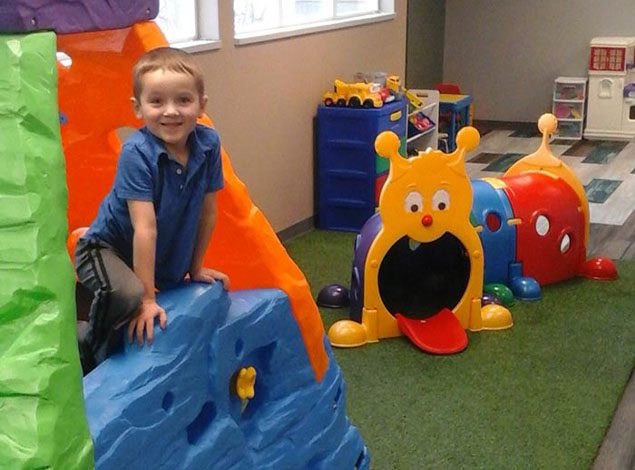 Get the Best Deals at PEAK Idaho Today.
Apply for your FREE PASS today!