KEEP YOUR EXERCISE ON TRACK
Recover Faster, Achieve Goals Safely
Physical Therapy at Hayden Gym
Located in PEAK Health & Wellness in Hayden, MAC Physical Therapy (Movement Assessment Center) provides 3 McKenzie certified physical therapists onsite.
MAC patients can utilize the PEAK equipment with their therapist for a quicker recovery.
Physical therapy services benefit runners, athletes, and those with:

Low back pain
Knee pain and surgery
Shoulders
Foot and ankle
Hip Pain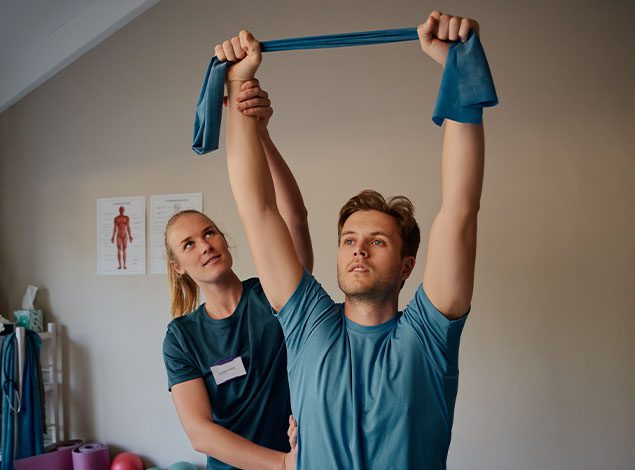 Get the Best Deals at PEAK Idaho Today.
Apply for your FREE PASS today!