CLEAN AND REFRESHING LOCKER ROOMS
Stow Belongings Safely While You Workout
Lockers, Showers, Steam Rooms & Dry Sauna
Start your time at our Coeur d'Alene health club with a stop in our clean and convenient locker rooms! Stash your gear in secure lockers and workout without worry! 
Each locker room also offers a steam room, Jacuzzi, dry sauna, and private showers, so you can relax and refresh anytime!
Complimentary day use lockers available for members of our gym in Coeur d'Alene. Private shower stalls, changing areas, and hair dryers also provided.
Private, executive lockers are also available for rent on a monthly basis.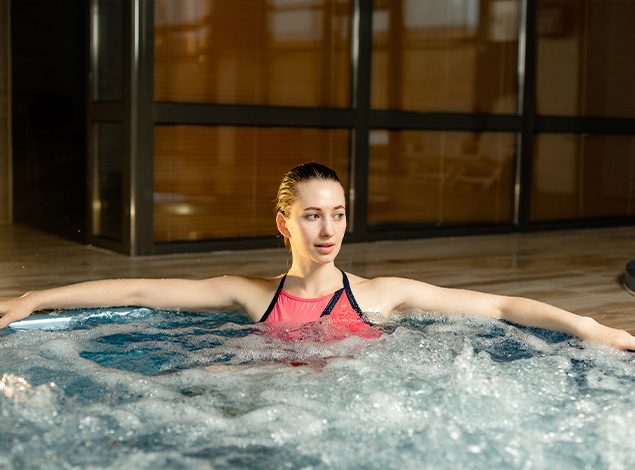 Comfort and convenience are just part of the PEAK Health & Wellness experience!
Get the Best Deals at PEAK Idaho Today.
Apply for your FREE PASS today!