SECURE ONSITE CHILDCARE SERVICES
We'll Watch Your Kids for You!
Kid's Club at the Coeur d' Alene Gym
Our Coeur D'Alene fitness center offers PEAK Kid's Club, onsite childcare services for our valued members. Take some well deserved "me time" while we entertain your children with our wide selection of toys, play areas, arts, and crafts. Your kids will get a chance to meet new friends and have a great time playing!
PEAK Kid's Club also offers a designated napping room, a cozy and warm area where little ones can snuggle down for a little rest.
The PEAK Kid's Club maintains a very strict cleanliness policy with our toys and play areas, and toys are cleaned and disinfected daily.
PEAK Kid's Club Hours
Monday – Thursday 9:00 am – 1:00 pm
Monday – Thursday 4.00 pm – 8.00 pm
Friday – Saturday 9:00 am – 1:00 pm
Sunday CLOSED
PEAK Kid's Club welcomes children ages 2 weeks through eight years old. Time limit is 2 hours; infants under 12 months have a 1 hour time limit.
Infants under 12 months require reservations in advance.
For further information contact PEAK Kid's Club at 208-667-2582. Our onsite childcare services are available for members only.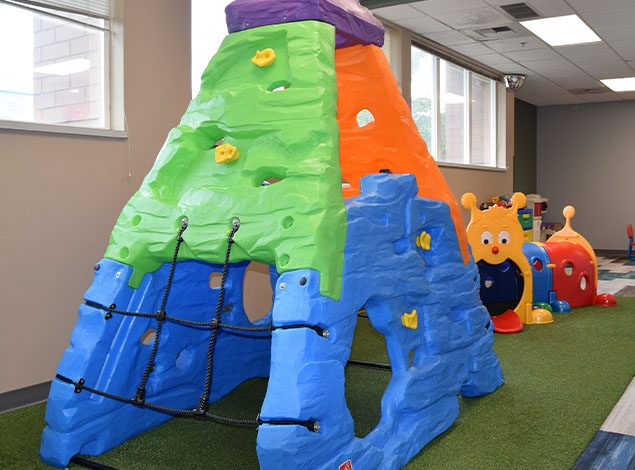 Get the Best Deals at PEAK Idaho Today.
Apply for your FREE PASS today!