Year Round Hybrid Tanning at
Peak Health & Wellness Center Coeur d'Alene & Hayden
Hybrid Tanning in our 12 minute tanning bed that combines UV and Red Light Therapy for a more natural, long lasting  tan while rejuvenating your skin and increasing collagen production. It is a perfect compliment to your workout and wellness routine. 
Follow us on Facebook @tanatpeak and Instagram @peak_tan for info and promos.  
Reservations are recommended for the tanning bed at PEAK Health & Wellness.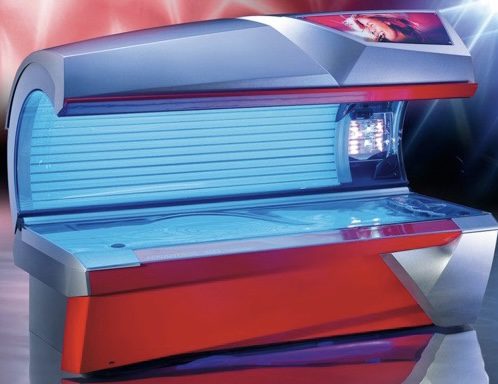 Enhance your tan with tanning lotion -- accelerators and bronzers are available for purchase. (Eye protection is also available and is required).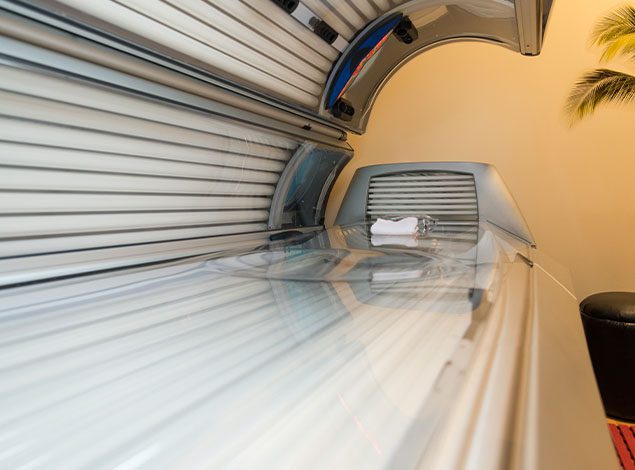 Get the Best Deals at PEAK Idaho Today.
Apply for your FREE PASS today!